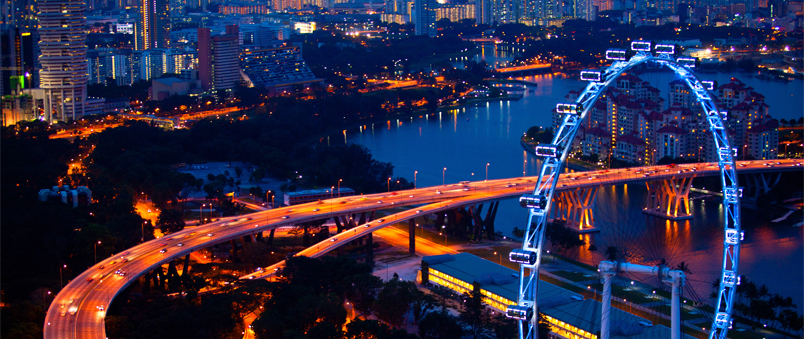 Spanish Consulting is always looking for talented people, experienced professionals—from those who are just graduating to those with successful business or consulting experience. From time to time open different positions on various levels of experience.
We also recruit candidates with masters or advanced degrees from top-tier colleges and universities to fill our Associate Consultant positions.
In addition, from time to time, we typically hire Associate Consultant Interns from college students who are at least between their third and fourth year of school.
Please send us your CV with a cover letter to contact@spanishconsulting.asia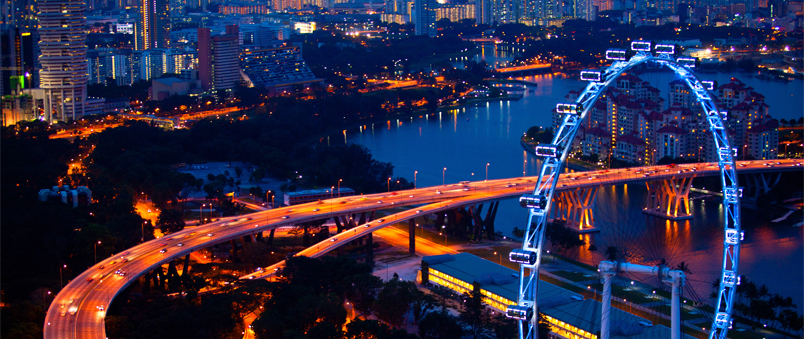 Spanish Consulting in S.E. Asia Pte. Ltd. no deja de buscar profesionales con talento desde los que acaban de terminar la carrera hasta los que han tenido éxito empresarial o experiencia en consultoría.
También reclutamos a candidatos con master o posgrado de las mejores universidades para cubrir nuestros puestos de Consultores Asociados. 
Además, queremos integrar en nuestra empresa a estudiantes en prácticas en la fase última de sus estudios como Becarios Consultores Asociados.
Por favor, envíanos tu CV con una carta introductoria a contact@spanishconsulting.asia